Keren Chernizon
director & cinematographer
Starting as a photojournalist for several media agencies in São Paulo, Keren undertook a masters in photography with a focus on visual anthropology researching human rights violations, police brutality and social rejection of homeless populations of drug addicts in the streets of the city.
Later she covered illegal policies of European countries in the disposal of electronic waste to Ghana, leading to her most recent project critiquing the charity industry overuse of tragedy imagery.
Keren has also created short dance films, collaborated on multiple dance performances with video projection and has directed music videos by international artists.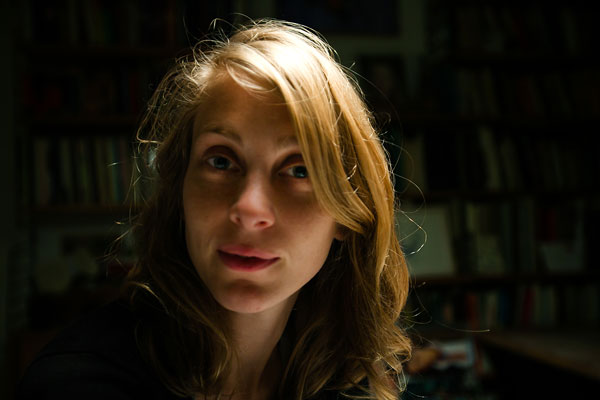 Keren 's website:
kerenchernizon.com
Daniel Siqueira
director & editor
Coming from a background in interactive and multimedia design, Daniel first worked as editor and post production artist for a few video production and ad-agencies in São Paulo. Later he wrote and directed video campaigns for non-profits and grassroots organization in Brazil such as the pressing drug legalization debate, the promotion of a secular state and the influence of evangelical fundamentalism within Brazilian culture.
Upon moving to Berlin, he engaged with a policy organization researching the lives of sex-workers in nine E.U. countries, creating a series of interviews to strengthen the organization's public reach.
Daniel also specializes in drone aerial cinematography and is a touring experimental audiovisual performer.

Daniel's website:
debatevisual.com